ERIN'S FINE FAVES
Foundational pieces that work whether you're stepping out in worn-in denim or a minimal suit.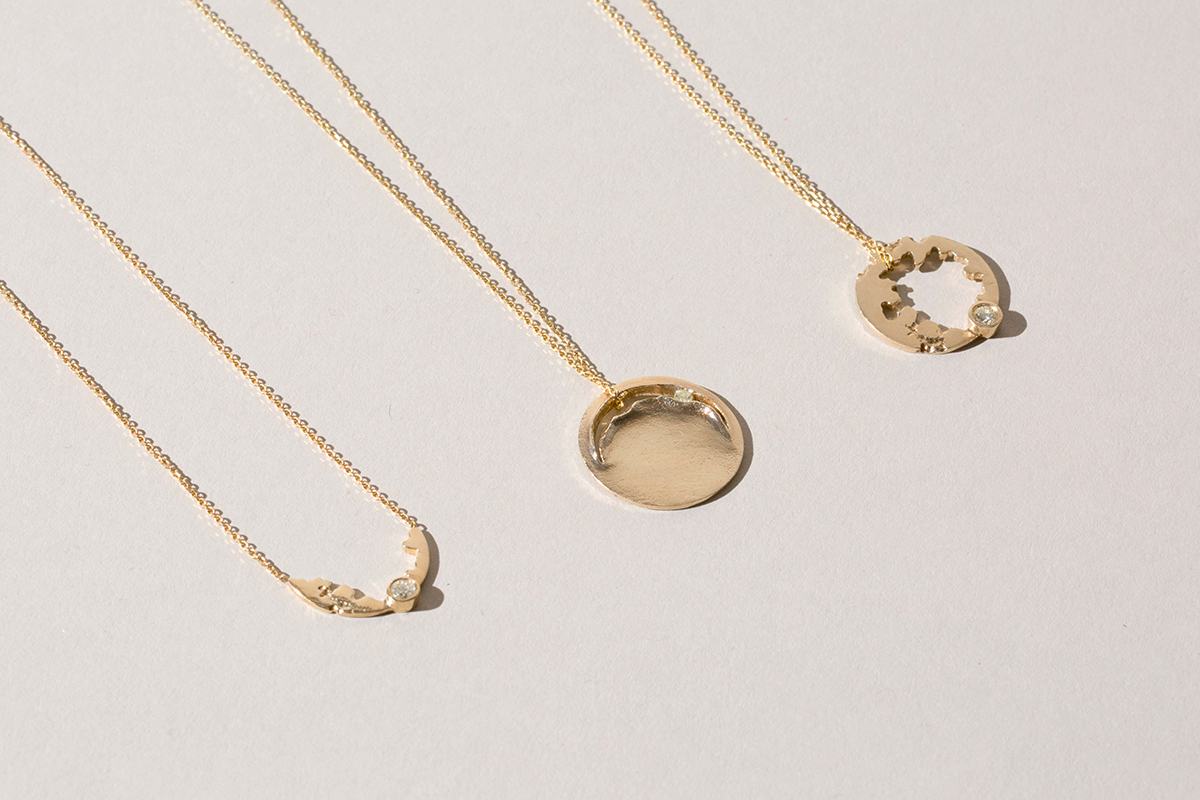 Say hello to our Moon Crater necklaces—the perfect treat yourself gift.
Our jewelry is proudly designed and responsibly crafted in downtown Los Angeles, CA.
Limited Edition:
INHALE LIGHTER NECKLACE
A chain and two friends. Limited edition lighter and joint holder with sliced diamond on a 32 inch chain.
Wasson style in real life: #WearWasson